Thank you to our speakers, sponsors, and delegates who joined us for the summit! If you are interested in the 2023 event, please get in touch at info@hansonwade.com
With the rise of rationally designed molecular glues, expansion of the E3 repertoire and a wealth of therapeutically relevant targets becoming druggable by different protein degradation strategies, the 2nd TPD Europe Summit is your chance to meet your peers in-person to discover cutting-edge strategies, strengthen your pipelines and stay ahead of the curve as the next generation of protein degraders are defined.
Key Highlights Not to Miss: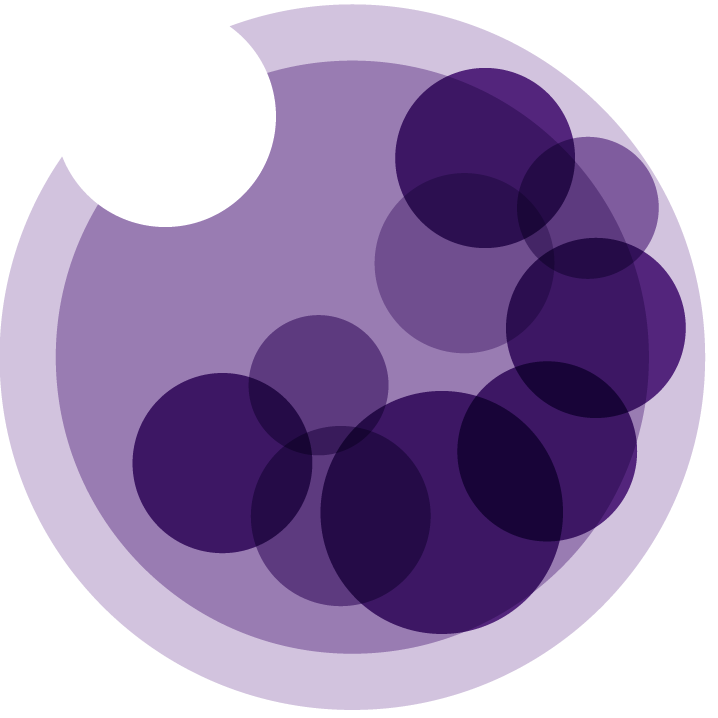 Hear from Kevin Moreau, Assoicate Director PROTAC Safety Science, AstraZeneca as he discusses key PROTAC safety considerations for both oncology and non-oncology indications including how to optimise the safety profile, and what is acceptable for non-oncology targets.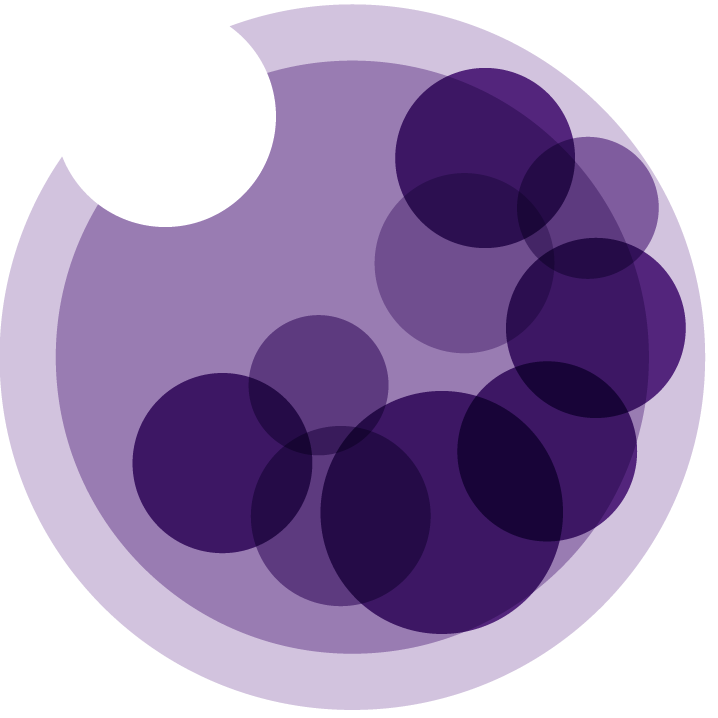 Delve into COFFEE (covalent functionalisation followed by E3 electroporation), which tests neo-substrate degradation by chemically modified E3 ligase components. Brought to you by Benika Pinch, Principal Scientist, Novartis, she discusses how to assess the cellular activity of E3 ligase components.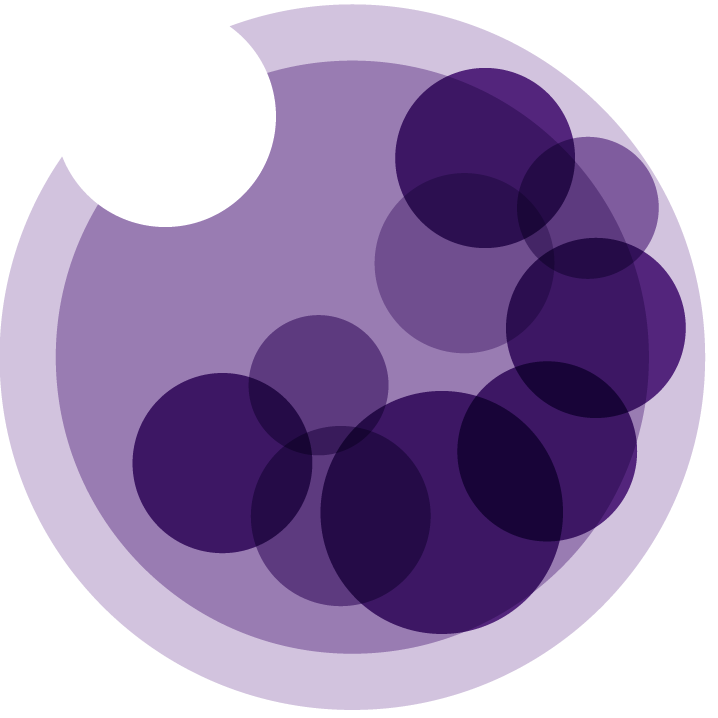 Uncover how protein manipulation using peptides can be used to degrade proteins using either the UPS or lysosomal pathways. This exciting approach relocates protein within the cell and modulates their interactions. Hear Max Cynader, CEO & Co-Founder Primary Peptides discuss in detail.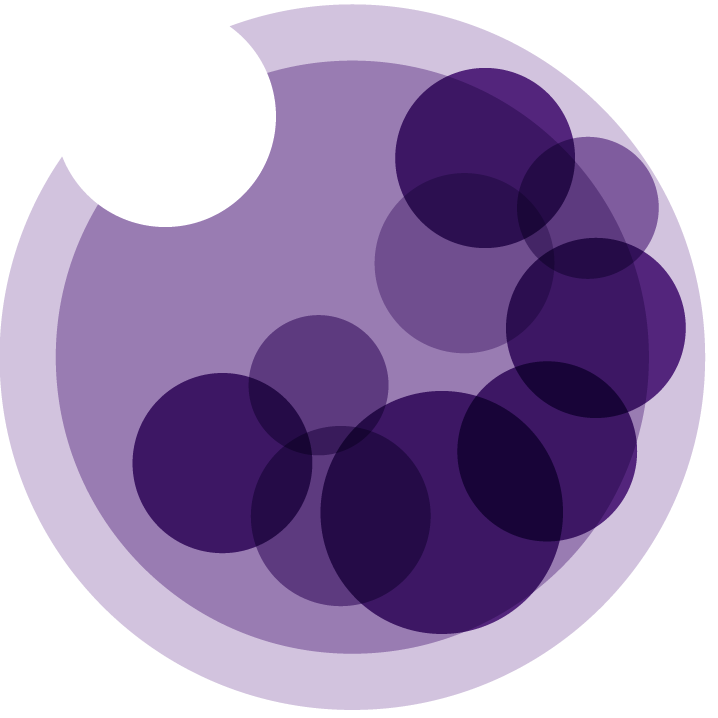 Amine Sadok, Head of Biology at Monte Rosa Therapeutics will be discussing how they have identified a potent and selective NEK7 molecular glue degrader as a novel CRBN neo-substrate.